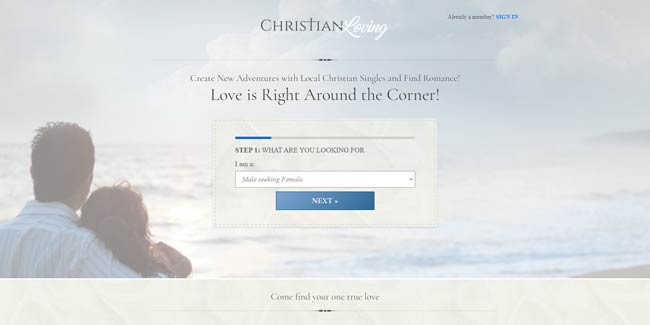 The concept of a profile picture is something our grandparents could not have imagined. They also couldn't have imagined just how important it would be in our daily lives. Everything was different back then and you would meet people in real life and this is how you would end up involved with someone romantically. It would appear that the entire being has been reduced to a single image with predetermined dimensions. However, this is the world we live in now and we must get with the times. We must adapt and adopt these changes if we don't want to be left behind. And there are a lot of people who would like to see us Christians left behind.
This is also the reason why you should avoid using mainstream dating platforms. They're simply not that good for those who believe and there are so many other, much better sites. If you want to know more, just check out our list of Best Christian Dating Sites. Almost all of them are free to join including the most popular one Christian Loving. Before you choose your profile picture you should answer two very important questions. The first one is what do you want from this online dating experience? Do you just want to talk to somebody and nothing more or are you looking for something more serious. The second one is related to the image of yourself you want to project to the world.
We're all aware that you simply cannot cram everything you are in one picture but you can still make it feel personal. Are you a cat or a dog person? Maybe you like hiking or organizing different kinds of events. Answers to these two questions will help you choose the perfect profile picture for a Christian dating site. With that being said, it's time to get down to details. We recommend you avoid using selfies. The front camera on your phone is usually not that good and it distorts the perspective of the picture. You should consider taking one either outside or in the comfort of your well-lit home. Natural lighting is important because it gives the picture a glow that flash simply cannot accomplish.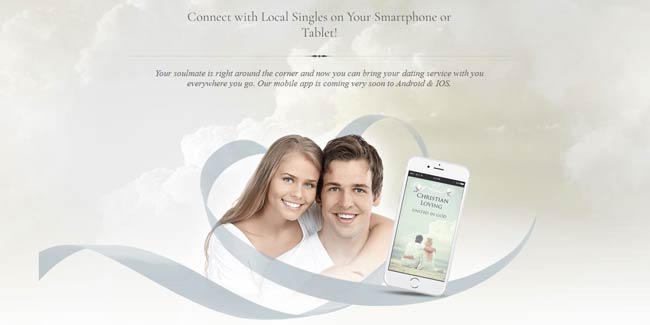 You should also avoid pictures with other people, especially members of the opposite sex. People who will be visiting your profile do not care about them at this point, they only care about you. Of course, it goes without saying that the picture should be recent. Being honest and transparent, that's something that comes naturally to us Christians. You don't want to spend all this time and effort on something that wasn't going to work in the first place. And the same goes for misleading other people on dating sites. The same goes for any filters or use of photoshop. So, be confident, don't forget to smile and that's it. You're ready to upload your perfect profile picture.