There are a couple of things you should know before chatting with someone on a Christian Dating website. And we will go over all of them, helping you get a better understanding of the issue. One of the first things you need to know, whether you're religious or not is the fact that religious people do use online dating sites. We feel the need to mention this as there are some who will say that we're not so good with technology but the truth is completely opposite. We're just a little bit more careful and there are plenty of reasons for us to be in this world we're living in.
People of faith tend to prefer face to face conversations because that way they can properly assess the person with whom they're talking to. And give him or her all the attention they deserve. Now that we got that out of the way, let's talk basics. One of the things Christians are most proud of is their family. And there can be no family if you're single and alone in life. This means that you should join a Christian Dating website and give this whole thing a go. This is simply the reality of the world we live and we have to accept it.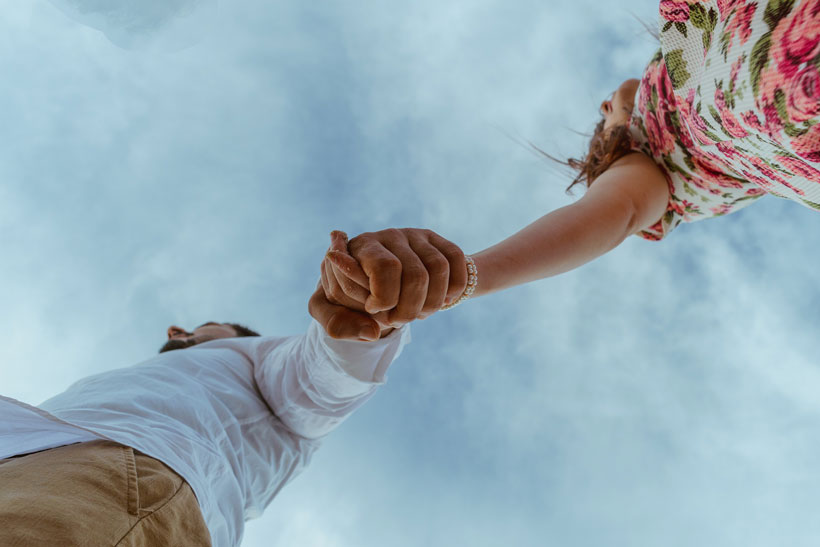 Now, we here at Christian Dating Experts are well aware that some of the things we're going to be talking about are self-evident. However, you never know who might be reading this. Perhaps people who have strayed from the righteous path or are just getting the hang of things. Maybe they had a couple of rough years and are looking to get back to the most important thing they could, Jesus Christ.
Now, it goes without saying that you should be honest with whomever you're chatting with. This is something that's good not just for the other person but also for you as well. If you're having a hard time, they'll help you. And if everything is good in your life, they can be happy both with you and for you. And here's little something that confirms that:
and you will know the truth, and the truth will set you free.

John 8:32. 32
Next up is the question of what to talk about. So, you've joined a Christian Dating site, started chatting with someone probably saying hi and are now stuck. The best thing you can do is to talk about your day and how you're feeling at the moment. However, do not dwell or expand too much on that. This initial phase is very sensitive exactly because you're chatting with someone whom you never met before.
This is where we come to the best part about being a Christian in the world of online dating. And that is you'll always have your faith with you and you can talk about it freely with someone who you know is also Christian. This means you can start talking about anything and everything in scripture. You can talk about your local church or a man of cloth whom you admire. The options are endless.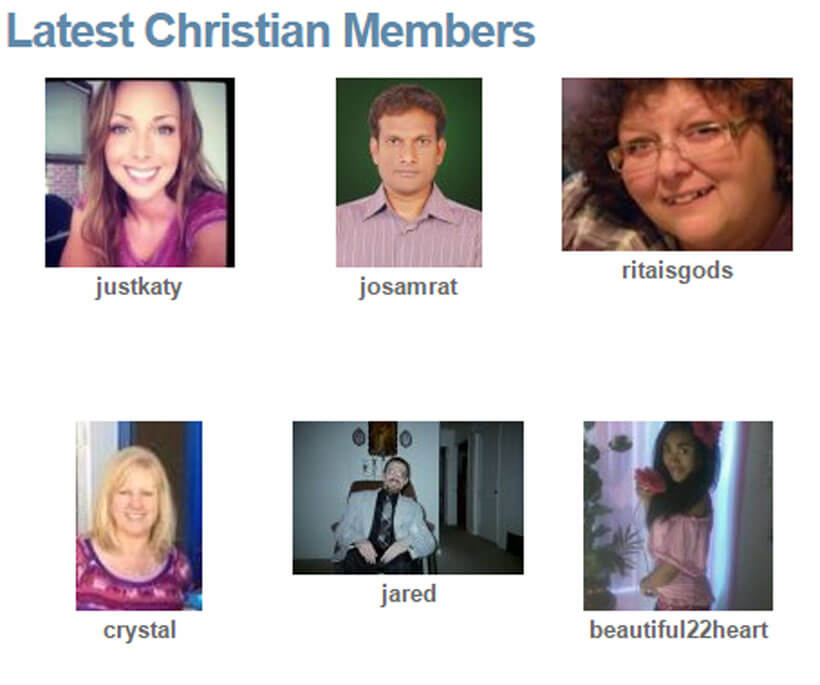 Just imagine all those other people who are stuck talking about irrelevant and oftentimes blasphemous topics. We have faith that they will believe and return to the one and only Jesus Christ. Of course, we do not need to talk about obscenities, vulgar pictures and all the other stuff because that's a sure way to end a conversation with anyone you will encounter online.
Finally, you might be wondering what are the best Christian Dating sites for chatting and this is where we come in. Christian Dating Experts have prepared for you the three best platforms you can use for this. Each of them is a little bit different but all of them are verified and very popular. So, without further ado, let's list them.
Christian Lifestyle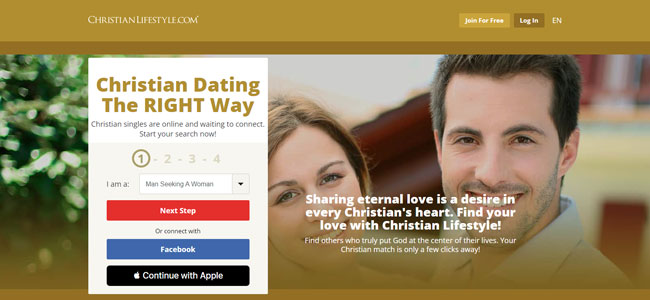 This is a bit newer website but in a short time it has been active it has managed to attract a lot of likeminded individuals. Individuals who believe in Jesus Christ and are looking for a partner. It's very easy to use and its intuitive user interface will help you find a match in no time. It goes without saying that there's a very active chatroom where you can find not only romance but also friendship.
Christian Chat City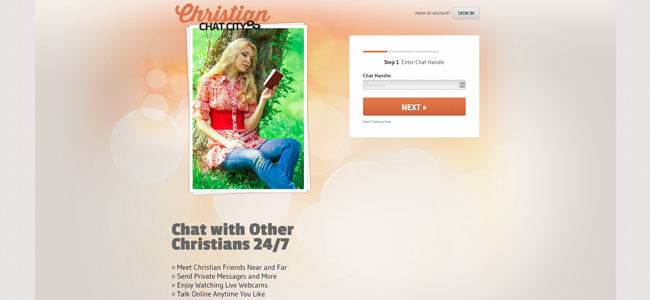 Designed specifically for Christians who want to chat with other Christians, the name of this site says it all. This is a place where you can share your religious beliefs without fear of persecution or judgment. You can talk to hundreds of other users from all over the country. You can not only talk to them but also see them as this site features a webcam section. And as with our last entry, you can also find friends here not only potential partners.
Christian Senior Dating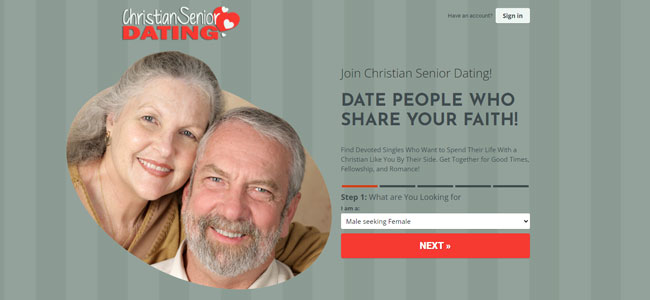 This is a site that's specifically designed for seniors who are looking for Christian partners. It's extremely easy to use and in just a couple of minutes you'll be able to join a huge community of people who are looking for love, companionship and sharing the joy that only Christianity can bring. Only when you know God you will be ready for what this life has to offer.