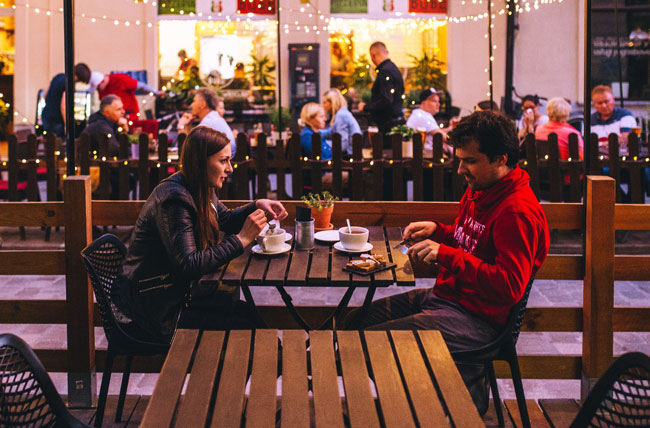 There are a couple of things we need to talk about before we go any further. First of all, yes, there's nothing wrong with Christians dating or even using dating apps. God has put us on this Earth to love and that love is boundless. Love is what creates the greatest wonder in our lives, and our families. However, to start a family you first have to find that special someone. In the old days, that task was rather easy as you would meet people face to face, usually in Church. This helped tremendously with the selection process. Christians must go with the times and if everyone is using apps and dating sites, so we must too.
Christians should use special Christian dating sites to make sure that their potential partners want the same thing as they do. They share their set of moral values and, more importantly, they believe in God. Sure, you can use the popular dating sites but you'll spend a lot of time there searching for your soulmate. Additionally, there are people there who outright lie on their profiles saying they believe when, in fact, they don't. Why they do this, we do not know and do not care. With that being said, if you're wondering what sites should you visit, just check out our list of Best Christian Dating sites.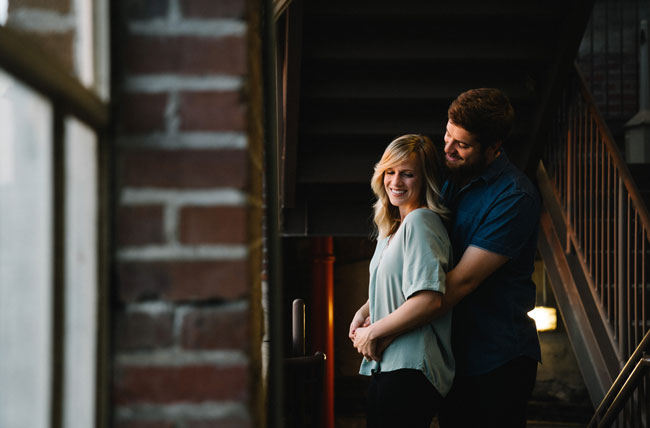 So, you've registered, created your profile, and found a potential partner. Now you're getting ready to go on a date and you're wondering what are the so-called Rules of Christian Dating. There's only one rule you need to follow and that is your faith in our savior Jesus Christ. If you're a Christian, you already possess a moral compass that will guide you through any situation. And this includes any potential dates. However, if you want us to be more detailed, or if you're new to this whole thing, the first thing we want to say is welcome. You've made the right decision and you're instantly going to find out just how cool Christianity is.
We will now talk about what Christian dating should look like. First of all, forget everything you see on television and abandon your preconceived notions. We're living in the 21st century and Christians are just as casual and courteous as anyone else. A lot of people think that this is some sort of formal affair where everyone is stiff and afraid of what they're going to say. The opposite is true, when two Christians meet for a date, they already hold God in their hearts.
We also shouldn't forget about the devil so just to be on the safe side here are some tips on how Christian dating should look like:
Take the time to get the know the person sitting in front of you
Ask them about their childhood, hometown, parents, and job
Listen to what they have to say and you'll find out if they're right for you
Be honest and communicate your emotions, desires and thoughts
Do not rush into things and when you get home from a date, pray on it
Do not rush into a sexual relationship as it clouds the mind and the voice of God
It is perfectly normal to have sexual desires as they lead to the creation of life (Be fruitful and multiply and fill the earth)
We hope that this will help you on your romantic journey. It goes without saying that if your date is a Christian, you're already on a great path towards success. Trust the God's will and make sure to pray on everything that happens. That way you will calm your heart and mind and let God's voice be heard inside you telling you what is the right move to speak as the young speak nowadays.