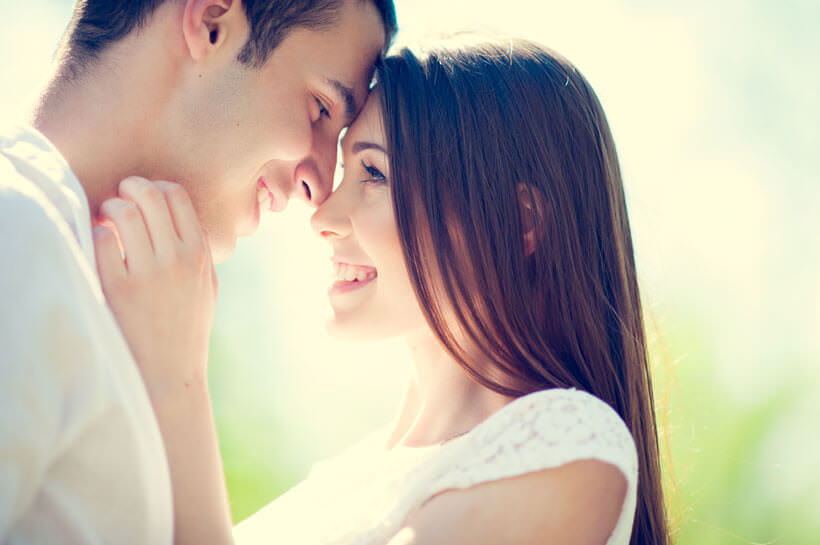 For single Christians, especially those who are actively dating through some of the many amazing Christian dating sites, whether to have premarital sex is probably one of the most pressing questions. Do I want to have sex or do I want to remain pure? What exactly counts as premarital sex? What if I am no longer a virgin? If I have sex, will God hate me for it? How do I resist? These are just some of the things you may be asking yourself as your relationship with that special someone continues to bloom.
Like everything else in this world, sex is also a creation of our Lord, a beautiful, sacred thing between two people. However, according to the Bible, sex is sacred when it is between two married people, with the purpose of bringing a child to this world. That is why premarital sex is something that many devout Christians are looking to avoid.
The time when all people were expected to remain sexually pure until they entered marriage is long gone, but for many Christians, premarital sex is still a burning topic. It is completely normal to be curious about sex and perhaps even plan on having it before you tie the knot. Today, we will do our best to answer as many questions and doubts about premarital sex as possible.
What Does The Bible Say About Premarital Sex
When talking about a touchy subject such as sex before marriage, it is important to consult the Bible before providing any definitive answers or making a decision about whether to have sex. According to the Holy Book, God does not approve premarital sex and sex is intended for husband and wife only.
For good Christians, God's love should be enough before stepping into a holy union with that someone special.
It seems that younger Christians agree with this. More and more people between 20 and 30 years of age are choosing abstinence. Instead of going out and partying, they mostly opt to connect with like-minded people through the church or via dating sites for Christians. 
What Is Abstinence
Abstinence means no sex until marriage. Christians who are abstaining from sex are promising to themselves, others, and God that they will not engage in sexual activity until their first wedding night.
While this seems like a simple enough definition, it is, unfortunately, not always easy to set the boundaries of abstinence. Namely, are Christians supposed to abstain just from sex or everything that goes before and after intercourse? Is touching or even kissing allowed? We will answer these questions in the next section of this guide.
But before we do, it is important to point out that, in this day and age when everything is hyper-sexualized and sexual innuendos are lurking from every magazine page, from movies and TV shows, not to mention the Internet, abstinence can be difficult. Fortunately, there are various groups, between peers or within your church, that can provide help and guidance along the way.
What Counts As Sex
One of the questions that troubles almost anyone who pledged abstinence is – what exactly counts as sex? Is hugging or kissing okay? How about petting? Non-vaginal intercourse? What about first, second, and third base? There is no universal answer to these questions, unfortunately.
For some people, everything but actual penetration is okay. For others, everything that goes beyond light kissing is off-limits. Some people only hold hands and briefly hug because they believe that everything that even remotely gets you excited is considered sinful. It all boils down to how you interpret the concept of sexual purity. Ultimately, it is up to you to decide how far you are willing to go before you get married.
Is It All About Virginity
It is important to realize that abstinence and purity are not the same as virginity. For women, virginity is a very physical issue as well. Once your hymen is broken, there is no going back and your virginity is lost forever. However, it is really not that simple.
A man who has intercourse for the first time will no longer be a virgin, even though there is no physical evidence of it. He can pretend or lie about it, but you cannot lie to God, as he sees everything. Therefore, virginity is not just a physical but a spiritual and symbolical matter as well.
On the other hand, you do not have to be a virgin to pledge abstinence. For example, a person who was previously sexually active can decide to stop having sex until they get married. While this person is no longer a virgin, their efforts to become pure until marriage are just as valid as a virgin's because their intentions and faith are pure.
What Are The Consequences Of Premarital Sex
Premarital sex comes with many consequences. To begin with, HIV/AIDS and various sexually transmitted diseases are a constant threat to any sexually active individual.
There are also spiritual, psychological, and emotional concerns. A person may be coerced into premarital sex or may have done it to avoid embarrassment. Such situations can leave great emotional scars.
For Christians, there is also the issue of having let your God down, having disobeyed or disappointed him, which can be just as troubling.
Talking to someone at your church, your pastor or priest, can be of great help, and there are various church support groups that can help you, whether you have already had premarital sex or are feeling extremely tempted to do so.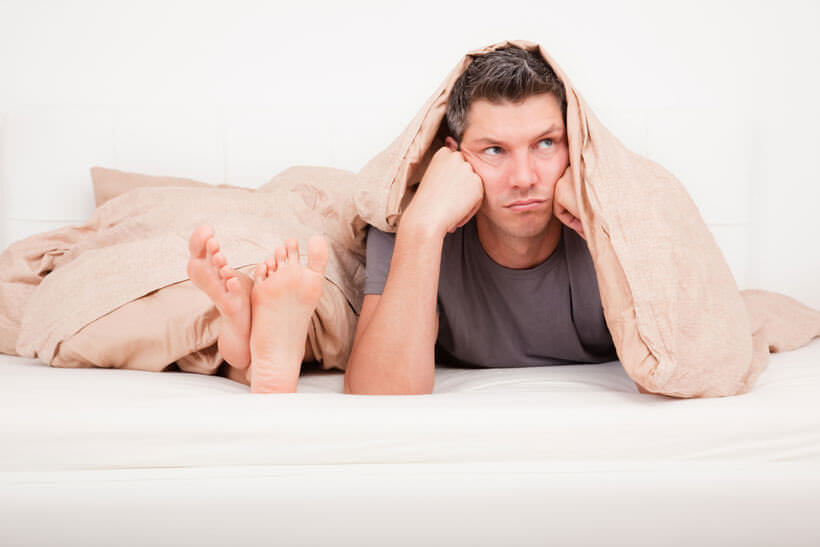 What If I
Wa
nt To
Ha
ve
S
ex
B
efore
M
arriage
There are many Christians who do not see premarital sex as something that directly defies God's will. This position varies depending on the denomination, although most state that premarital sex is something that should be avoided.
In any case, you will definitely meet a lot of Christians who have already engaged in sex before marriage or intend to do so. If you are not comfortable with breaking your abstinence pledge and if you want to remain pure until marriage, it is best to avoid dating those people.
The best way to go about it is to always try to be as clear and honest as you can when it comes to the subject of sex. Talk to your date or potential partner about your position regarding premarital sex, whether you are for it or against it. If you are on the same page – that is great. If you are not – that is okay too, you will find someone more compatible. Just never, ever let anyone force you into doing something you do not want to do.