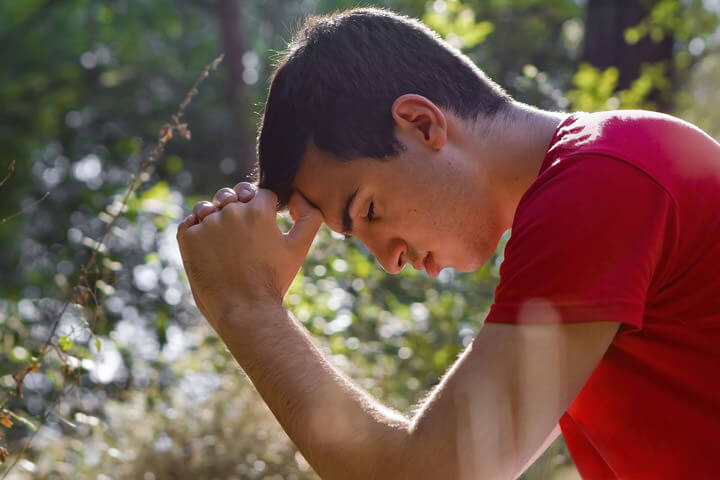 In today's world where being a Christian is more difficult than it has ever been; the dating opportunities for someone who is serious about their faith and their dedication to the Christian Word are more than limited. This is especially true in large cities that are turning more and more into Sodom and Gomorrah and where you can spend years finding one person religious enough to date.
This is why Christian dating websites enjoy such popularity and why they have become the best and easiest way to find that someone other with whom to spend time, talk about the Scripture and engage in a relationship that will not be just mindless fornication.
However, in order to be successful at Christian online dating, what you need is a great profile as it is the first introduction other members will have of you. They will need to be able to learn as much about you as possible, just as you would want to be able to learn yourself when someone piques your interest. So, how exactly does one create that ultimate Christian dating profile?
Honesty above everything
Honesty is something that you should strive for numerous reasons; the first one being that being a Christian always means being true to yourself and honest with others. In online dating, being honest is also one of the best ways to ensure that people notice you and to ensure that your initial contacts become meaningful relationships that you are looking for in the first place.
Just imagine what you would want to read in someone's profile. Would you want to read the truth or would you want to read something that they thought other members would like to read? Of course, you would want to find out the truth. The same is true for other members. They wish to learn about the real you, not some glorified, vain version.
There is another reason why honesty is the best policy when it comes to Christian online dating. Being truthful and honest allows the algorithms behind dating websites to come with more precise matches for you when suggesting people you should contact. When you are truthful, these algorithms will truly work for you and your suggested matches will really be matches.
Share a lot of photos
Dating is a very visual phenomenon, no matter how enlightened you are and how much you value physical appearance in respect to other traits of a person. This is the truth that we cannot avoid and it is best to acknowledge it and let it work for us.
Of course, we are not saying that you will be hiring Playboy photographers to take your pictures or that you will be stripping down for a few pics that you will then use for your profile, God forbid. Still, you will want your online dating profile to feature at least 6 or 7 high quality photos in which you look good.
You should never use photos of other people because it is lying and because other members will notice it. Best case scenario is that you actually meet up with your new contact in person and they realize that you are not the person from the photos.
Be forthcoming with personal details
There is nothing that turns people off dating profiles as quickly as skimpy personal details shared by a member. Online dating is envisioned as a way to facilitate meeting new people and building relationships with them. In order to be able to do that, you need to have information about your new contacts and they will want to know details about yourself.
By sharing a lot of information about yourself, you are also maximizing the chances of meeting someone special. Share your hobbies, share your views on Christianity, share your favorite lines from the scripture. Let people know who you are and do not be shy.