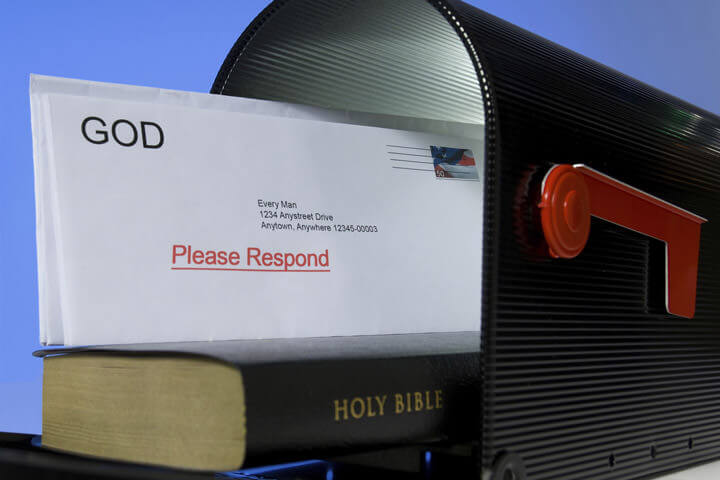 Where was God when everything was going wrong? What should we expect when we see our world crumbling under our feet and the only hope we have is to wait for God's timing and promise.
Many singles go through a prolonged hell in their lives, when the odds of finding a stable and joyful life again seem dim. If you are finding yourself in this spot right now we pray you do not lose hope! Do you know how many times the word 'hope' is mentioned in the Bible? We were surprised as we looked to some software we have for Biblical concordance. This word is spread throughout both the Old and New Testament. David's words in the Psalms are especially meaningful. Take a look at some of David's thoughts:
"Be of good courage, and He shall strengthen your heart, all ye that hope in the LORD."
Psalms 31:24
"And now, Lord, what wait I for? My hope is in thee."
Psalms 39:7
"For thou art my hope, O Lord Jehovah: Thou art my trust from my youth."
Psalms 71:5
Allow us to share a short lesson in the powers at play in the world we live in.
John 12:31 says that Satan is the 'Prince of this world'. Several times he is referred to as this or something similar. The point is that Satan has the power over the masses of mankind on this earth. It is Satan who is causing great destruction.
There will be a day when Christ returns and will cast out Satan and his power. You will find this in the same verse in John noted above. However, until Christ returns, Satan has a run at causing pain and 'hell on earth'. Unfortunately, this is a result of our sins and not God's original plan for us.
There is hope for now! Jesus explained when talking with His disciples that He must go away (be crucified) so that the Holy Spirit could come. The Holy Spirit is God's presence with us in every sense of the word. Read John 14, 15, and 16 to understand the fullness of what the Holy Spirit is for us Christians.
John 14:27 contains these words:
"Peace I leave with you; my peace I give unto you: not as the world gives, give I unto you. Let not your heart be troubled, neither let it be fearful.' John shares with us in 1 John 4:4 'You are of God, my little children, and have overcome them: because greater is he that is in you than he that is in the world."
Paul writes to us in 1 Thessalonians 4:13 that he does not want us to be ignorant about those who 'fall asleep' in Christ, as those who have no HOPE. God sends His message to us over and over again that HE is our HOPE.
What do we think this all means?
Until Christ comes again, there will be suffering and war between people. It will not be fair and at times as the dark side of humanity will raise its ugly head. Our relationships will be bad, we will spend time in sorrow and sadness.
However, God has left His Holy Spirit with us and promises that He is greater than anything Satan can throw at us. This does not mean that we will not be subjected to the pain and death that Satan can hurl at us.
God in His divine way and timing will provide for us. Although it seems unthinkable for our human nature, the only finality that can happen to us as Christians is that we are taken home to be with God. There will be events that we will not understand ever in this world. It is these times when we must continue to trust God. He is the only faithful and true element in our lives.